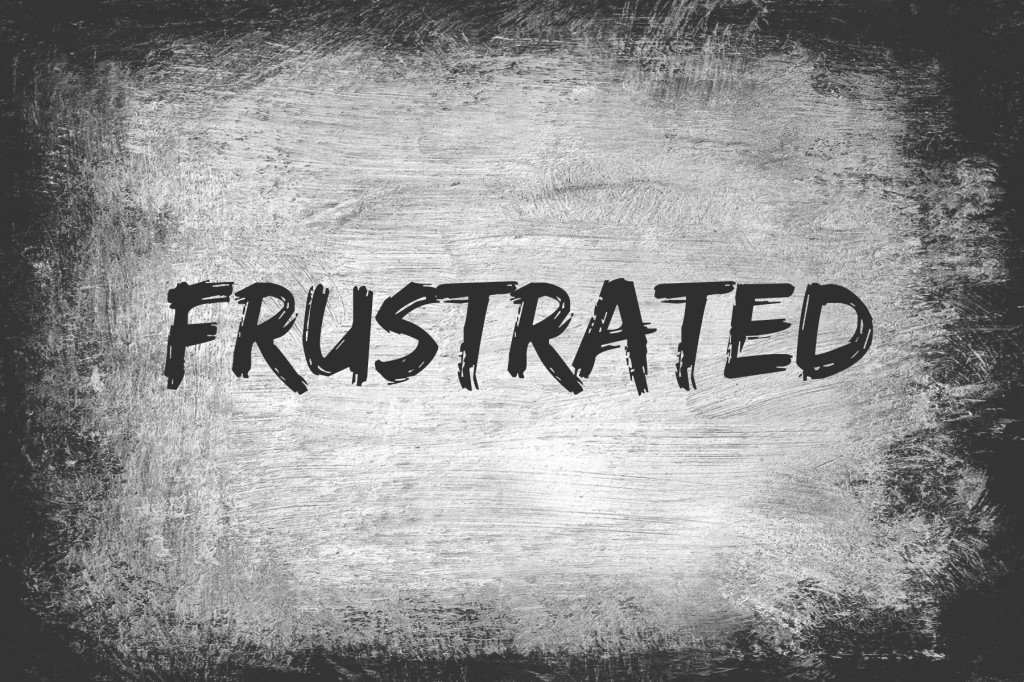 I've tried several times to write an article today this the title 3rd times a charm, but boy oh boy have I had no luck. I'm here in the horrifically sunny Brisbane, Australia where we've been having rolling power outages thanks to the 36°C heat. Everyone turns on there air-conditioners and it strains the power grid, occasionally causing outages as load shedding occurs. This is a bit worrisome… considering that summer hits the mid 40s and in some parts hits the 50s.
Anyhow, I'm sitting here shirtless hoping I'll finish this article. Having waited a few hours without a power outage the odds have turned in my favour I would say.
Due to the heat and my frustration with the power outages I've decided to not attend the local Bitcoin meetup. I'll have to catch the bus to the City and while this isn't an issue by the time I get to the bus stop I'll look like I've just walked through a monsoon having sweated my tits LITERALLY off 😂🤣😆 there'll be plenty of time next year.
---
Bitcoin Bounces
We've had a small bounce over the last couple of days with Bitcoin moving 15%, RSI is still oversold on the daily time frame and it looks as if we've hit a point of resistance on the lower time frames.
Here we are on the 30 minute time frame, and we can see the clear rejection, however the indicators still have some juice left in them on the higher 4hr time frame. At time of writing there's 40 minutes left till the 4hr candle closes. I don't think we'll see any more positive price action unless we can break through that resistance.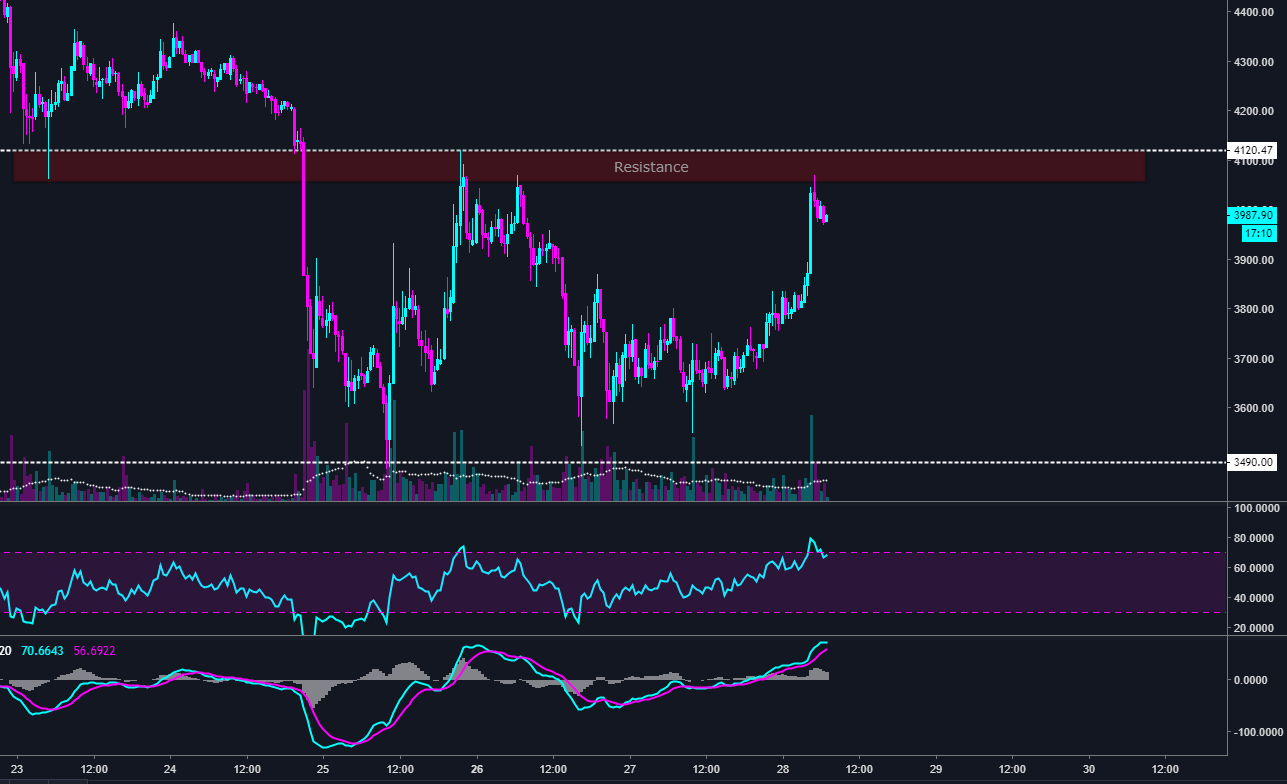 30 Minute.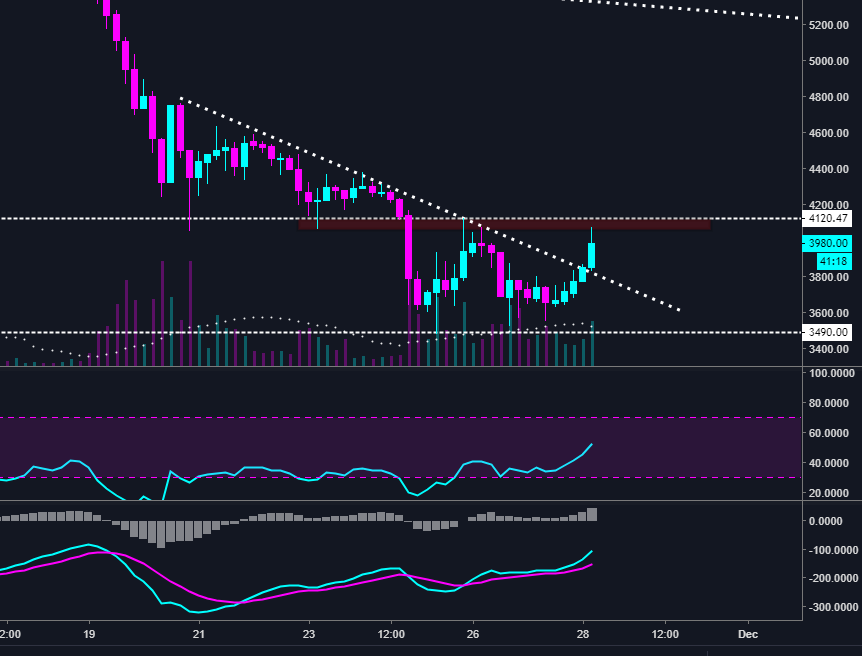 4 Hour.
---
BTC:
3J9KJuC3BU7VzMyMegsHPAxu4sXvZwTfxk
ADA:
DdzFFzCqrht1GmkRMxkbKGqynsE4QRjYLbQ9SraJjP5Sj51tDc6iphbWjJRCxLZRZ885tF7jfXXYnfz6VCmVwQNxScVgdSwTZPMW1sGG
XTL:
Se4KBWBqJaTMEYvMwS8b5nZaQ2USWzs3nG5FknM1fEqz8XRq56dPxA45e6entubkHh31N4Pos48cAbdJVEFQZF7w1US2bMHKk
---
Get your cryptocurrencies from…
💲 Coinspot (for Australians): https://www.coinspot.com.au?affiliate=CH9W5
🤑 Binance: https://www.binance.com/?ref=10879807
💰 Kucoin: https://www.kucoin.com/#/?r=1y71c
👏 Cryptopia: https://www.cryptopia.co.nz/Register?referrer=fvknl
---
This is not financial advice, I'm just a stranger on the internet.
---